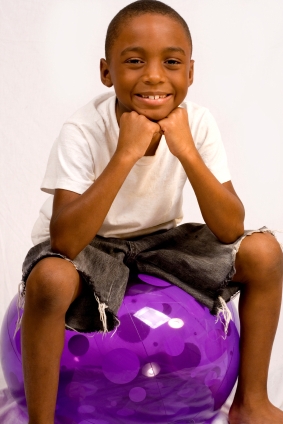 ChildPlus Consultancy is an independent service providing expert assessments and interventions in the field of professional child care.
We specialise in undertaking independent assessments and direct work as part of Family Proceedings and as an independent service to local authorities.
In addition, ChildPlus Consultancy is able to provide tailor made training in a number of areas related to childcare and mental health, including risk assessment and planning, CAF, staff development, supervision, and management.
ChildPlus Consultancy brings a combination of expertise derived from substantial and wide ranging experience in the fields of child protection, adoption, counselling, consultancy and training.
At ChildPlus Consultancy we are committed to providing a service sensitive to the needs of all clients, irrespective of ethnicity, age, gender, sexual orientation or disability.
All of the practitioners involved with ChildPlus Consultancy are registered with an appropriate, professional regulatory body, and hold clear DBS clearance.