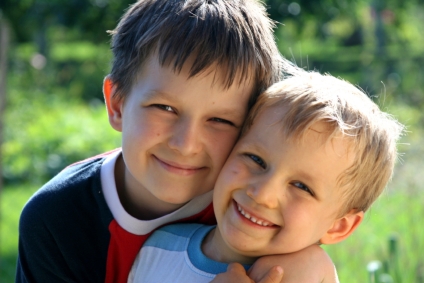 A range of interventions in relation to direct work with children, adults and families is available. These include:
Preparation for adoption and long-term family placement work, using a variety of methods and materials. This is provided according to the needs of the child, young person and/or family.
Family therapy using the systemic model.
Play therapy.
Mediation in both the public and private law arenas.
An independent investigation of complaints service is available.